Connecting Communities through Innovation
At City Online, we believe that access to high-quality internet is a fundamental right in today's digitally-driven world. We are driven by a vision to bridge the digital divide and empower individuals and businesses with seamless, high-speed connectivity. From our inception, we've strived to set new benchmarks in the industry, not only in terms of technology but also in customer-centric service.
Our journey has been marked by continuous innovation and a relentless pursuit of excellence. We invest in the latest infrastructure and cutting-edge technology to ensure that our customers experience nothing but the best. Beyond providing the best ISP in Dhaka, we aim to create an ecosystem that fosters innovation, education, and growth. We actively engage with local communities, educational institutions, and businesses to promote digital literacy and empower the next generation of innovators.
Explore our comprehensive range of cutting-edge solutions tailored to elevate your online experience. From lightning-fast internet to top-notch technical support, we're dedicated to delivering excellence in every service we offer.
City Online has had the privilege of serving a diverse clientele, including businesses and individuals from all walks of life. Our satisfied clients range from start-ups to established enterprises, all benefiting from our top-tier services.
Opinions

From our partners
We take pride in the trust our clients have placed in us. Their satisfaction is our greatest achievement, and their feedback drives our commitment to excellence.
"Our partnership with City online has been nothing short of exceptional. Their team's technical expertise and dedication to our success have propelled our company to new heights. Whether it's solving complex IT challenges or developing innovative solutions, they consistently exceed our expectations. With City online, you're not just getting an IT solution; you're getting a long-term partner in success."

"Working with City Online has been a transformative experience for our organization. Their team's deep understanding of cutting-edge technology and commitment to our needs has been instrumental in our growth. They don't just provide IT solutions; they offer a strategic partnership that has enabled us to navigate the digital landscape with confidence and agility. City Online's exceptional service and innovative approaches have consistently delivered beyond our expectations, making them an invaluable asset to our team."

"Our collaboration with City Online has been a game-changer. Their team's unparalleled technical acumen and unwavering commitment to our objectives have been pivotal in streamlining our operations. They are not just service providers; they are problem solvers who bring innovative and tailored IT solutions to the table. City Online's ability to tackle complex challenges and their dedication to our long-term success have been remarkable. They are more than a vendor; they are a trusted partner driving our business forward."
Our team of dedicated professionals is the backbone of City Online. With a passion for technology and a commitment to serving you, we are here to ensure you have the best internet experience.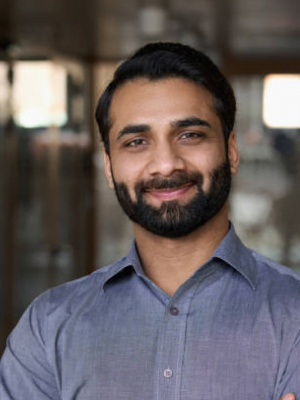 Desirae Vetrovs
IT manager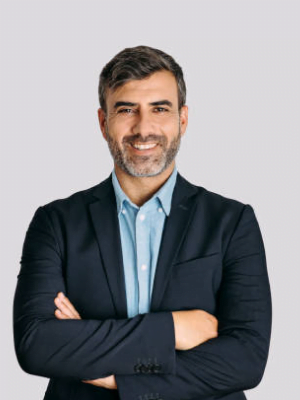 Martin Geidt
Content Manager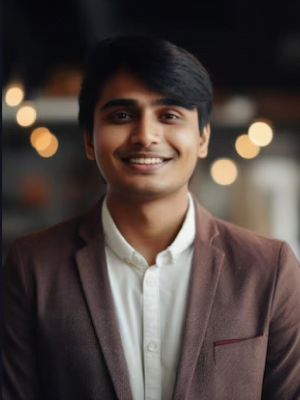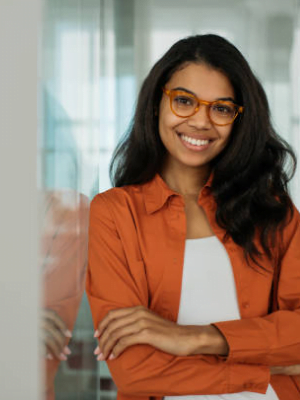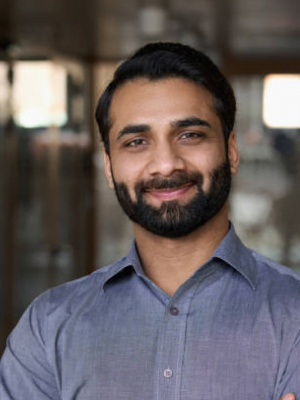 Desirae Vetrovs
IT manager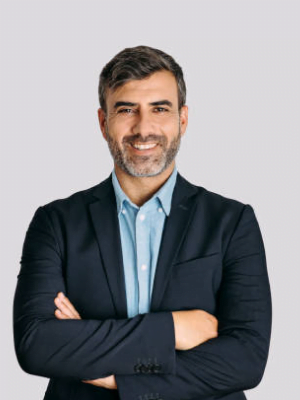 Martin Geidt
Content Manager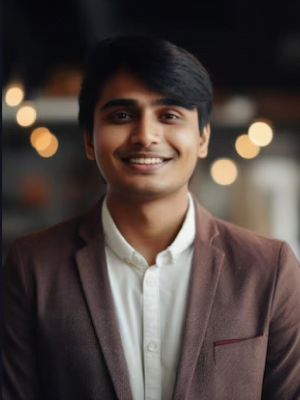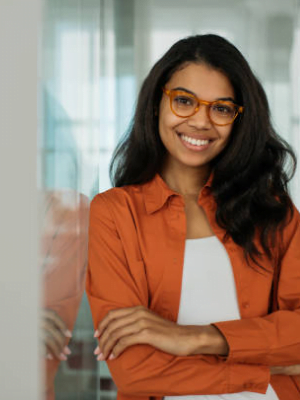 We are proud members of esteemed technology and communication associations. Our commitment to staying at the forefront of industry standards and best practices is unwavering.